Multidimensional Data Visualization
---
Multidimensional view of data is critical for every business. Mobifly has developed a suite of multidimensional reports which are used by various companies and provide visibility on all critical operations. It provides ability to quickly switch between one slice of information and another which allows users to analyze their information in small palatable chunks instead of a giant report.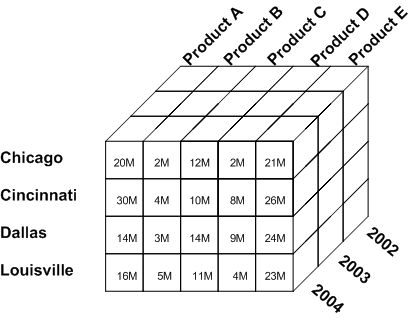 Same information set can be presented in multiple forms such as
Line & Area chart
Pie & Funnel chart
XY & Bubble chart
Column & Bar charts, etc
Records or information can also be downloaded in different formats such as Ms.Excel, Pdf, etc.
Visualizasion For PE Firm
Lets analyze the diversification of the Deal Pipeline for a Private Equity firm for a month
Data Viewed in Pie Chart
As evident in the screenshot above, one can
Use sidebar filter to filter information based on sector, sub sector, etc
Choose what to display from the drop-down. For example, sector (current), stage, deal type, etc
Choose the currency from the drop-down, currently selected as INR
Choose whether to display count or values
And finally the type of chart like pie chart (current), bar chart or grid view
Same information when viewed in a bar chart is shown in the screenshot below
Data Viewed In Bar Chart
Keywords for Search Engines
Private Equity, Finance, Portfolio, CRM, Salesforce, Sugar CRM, VTiger CRM, Reports, Analytics, Line & Area Charts, Pie & Funnel Charts, XY & Bubble Charts, Multidimension, Data, Column & Bar Charts.